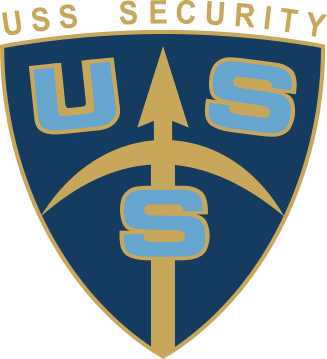 USS Security
USS Security working on the Ukraine security services market since 2008. Group of companies were founded by experts of international class, previously worked in the security companies such as Falck, G4S.
USS Security has a state license to exercise security activity:
physical security
technological security
installation of security equipment
video monitoring
installation and maintenance of fire alarm systems
USS Security has its own remote centralized security, patrol cars, as well as skilled staff of technicians and staff of reliable and proven security guards a total of more than 1300 people.
The work uses USS Security best practices of large international companies working in the field of business. All our activities are based on the European approach to quality. Our services fully meet modern requirements and standards, which are based not only high quality, but also professional ethics, based on the principle of confidentiality.
USS Security provides security services to both individuals (burglar alarms, video surveillance and physical security of private houses and apartments) and a variety of businesses and commercial organizations (technical surveillance, video surveillance, patrols, security guards and maintenance of goods).
All objects are protected by USS Security, take under the financial responsibility. To do this, USS Security on a regular basis with various insurance companies. This scheme was designed to meet the main requirements of our customers – the need for security and tranquility.